Hey y'all. So, you might have noticed I've refrained from writing here for a few weeks time. This is because I've been busy in the studio making new work. To go along with new work, I'm building a new blog full of lovely features, clearer navigation and an all around fresh feeling. I'm taking wordpress for a spin, and can't wait to link you up to the new site when she's up and running.
But first...
When I'm looking for new inspiration, before going to the studio I spend my mornings looking through books and websites. Free information is everywhere. Rejoice! The Toronto Public Library is amazing, and I've also been finding some great online sites related to craft/art that you should know about:
I think I've mentioned Craft in America before, but it's an amazing resource with an accompanying book, TV show, online exhibits, and even a free 'study centre' section. Super. Here's one of many videos you can watch:
Craft is art people! Love it. I could spend all day on this site, but there's another one you should visit:
Paul Mathieu has published a FREE online book titled, The Art of the Future. (I learned about this resource through the Ontario Craft Council's email newsletter.) Paul has written fourteen chapters on the history of ceramics from a "why" perspective, rather than the usual context of "when" or "by who" a ceramic object was made, with accompanying photographs for each juicy section (flux, shelter, sex, death...). Reading it reminds me of the relationships built between humans and clay, over millennia, to create ceramic objects with meaning. And maybe more importantly, to lose the focus on the "when" and get to the real meat of the matter: Why were/are ceramics important?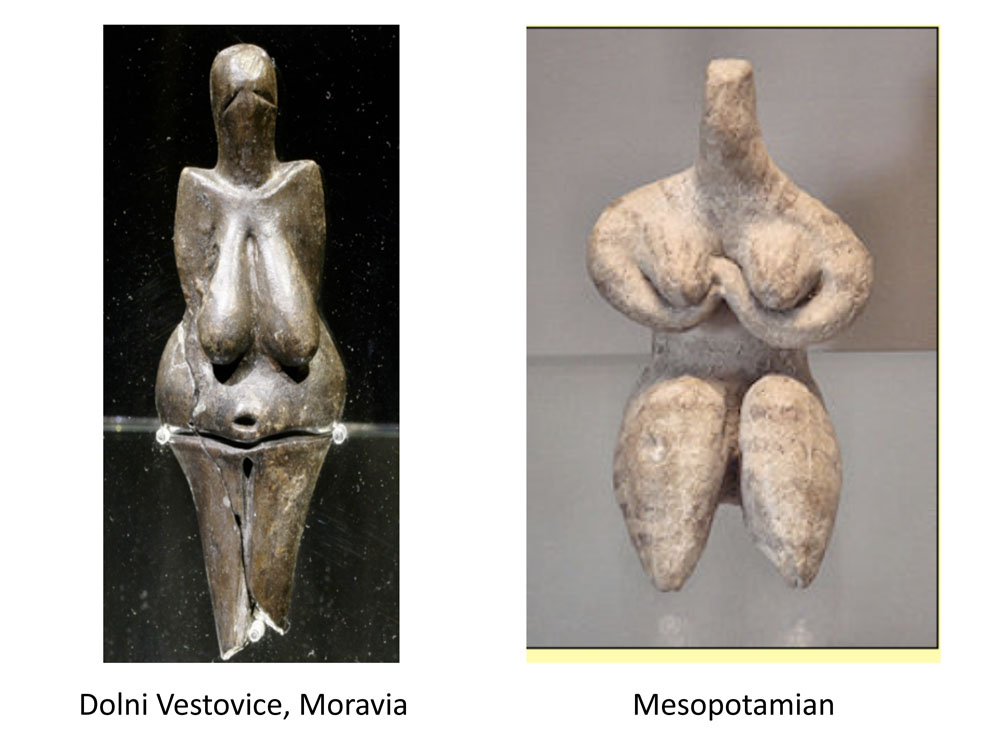 As Paul Mathieu argues in his book: "Ceramics is a very misunderstood art form and the blame for that sorry state of affairs lies largely within the field itself. Ceramics as a practice has been dismally effective, amazingly inefficient at explaining itself convincingly as relevant within culture now and more specifically within the art world. I hope this book will provide...an effective argument for relevancy and necessity of ceramics not only in the more or less distant past but now, today, as well and hopefully in the near and distant future too. To argue with conviction that, yes, ceramics is the art of the future."
And last but not least, a quote to ponder, one that is both reassuring and dismantling:
"Culture doesn't really beg people to pursue a career in the arts. I think you just decide every single day, you just decide you're gonna do it, because there's so many reasons not to do it."
-Cary Esser, Ceramics Professor, Kansas City Art Institute